Your first appointment – What to expect
A detailed examination will be conducted in order to determine the soft and hard tissue condition – teeth, facial features, any abnormalities etc.
Xrays will be taken to show the presence or absence of teeth, wisdom teeth, broken roots left behind, impacted teeth, abscesses, tumors, abnormal roots etc. Lateral Cephalometric Headfilm is used to determine the position of the jaws relative to one another, placement of the teeth in the jaws as well as their position relative to one another. A hand/wrist X-ray may be taken, this is used to determine growth. (The amount of growth remaining can influence the type and timing of treatment).
Clinical photographs will help us record the present situation and allow comparison later. (They are also used for compiling reports to referring doctors or medical aids).
4. Study models / Impressions
Study models / dental casts / impressions are sometimes used to do further measurements
When visiting us for the first time, please bring the following documents with:
– All relevant personal information about the patient
– All relevant information about the person responsible for the account
– ID book (or copy) of the person responsible for the account
– Consent for the appointment, from the person responsible for the account if he/she is not present
– Medical aid card if applicable
– Relevant medical history and reports if available – Referral letter from the dentist (if provided)
– Records from the referring dentist (if provided)
– Consultation Fee
– Diagnostic records if any (Records that have been provided by the referring dentist that are inadequate or outdated will be taken again) – Registration documents (You can do a pre-registration, this is very helpful and time-saving – check out our "Forms" page. You can complete them in your own time, print them, sign them, and bring them along. Or you can complete them in our waiting rooms.
NB Please take your time and make sure that the information you provide us with is accurate and legible!
This consultation appointment will take approximately 60 minutes.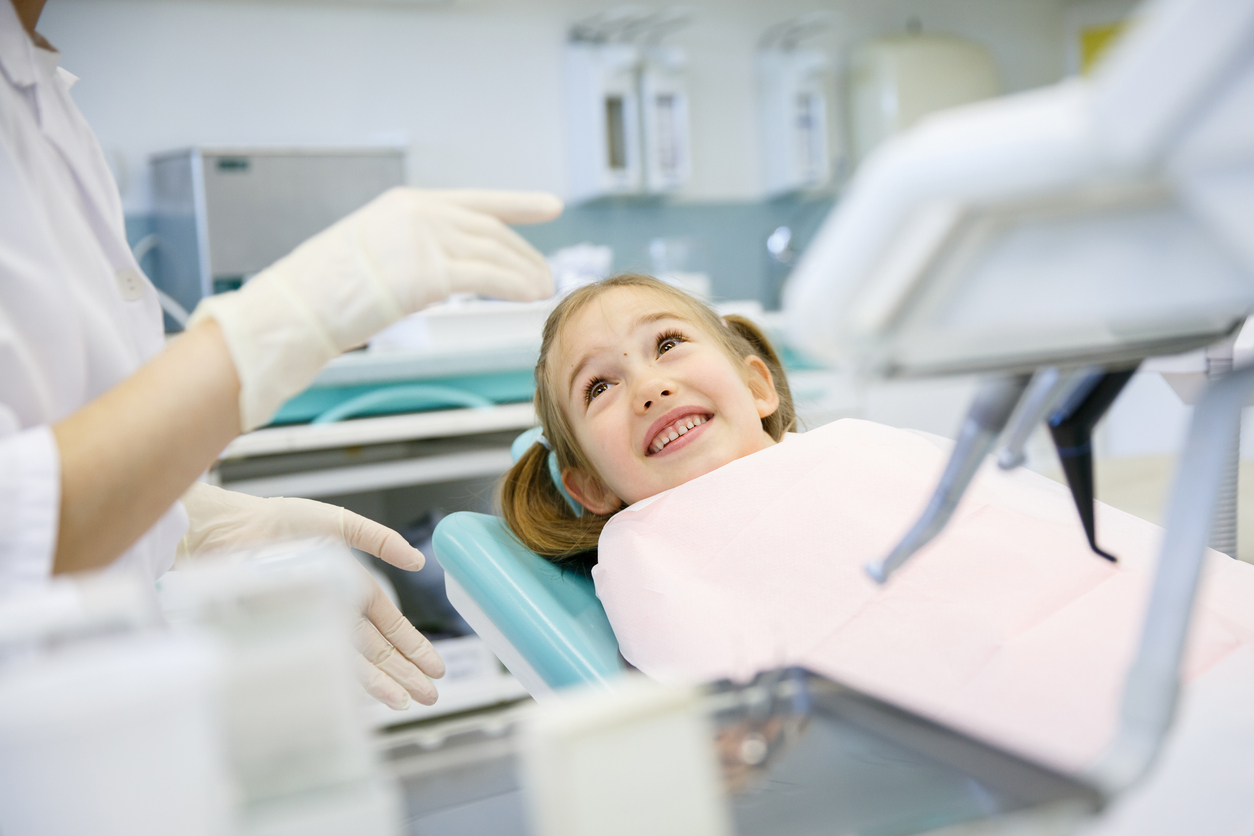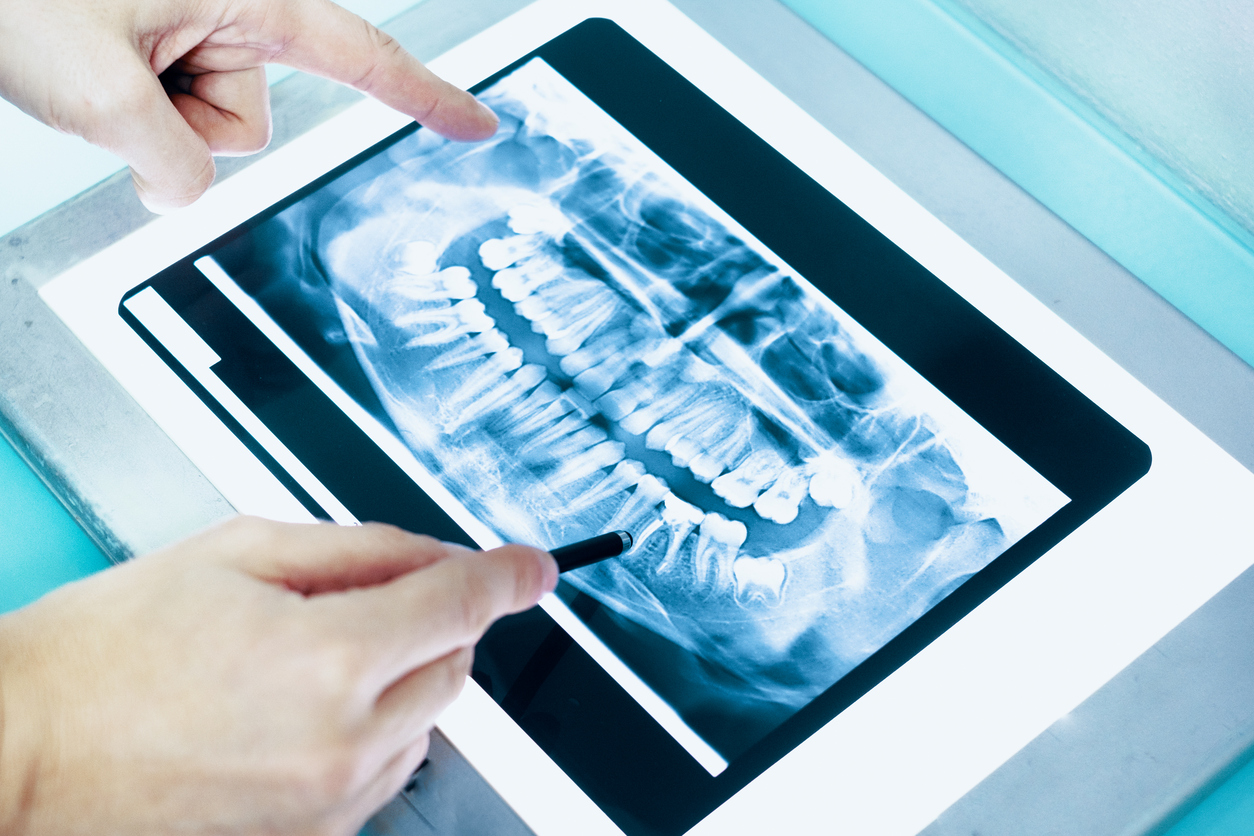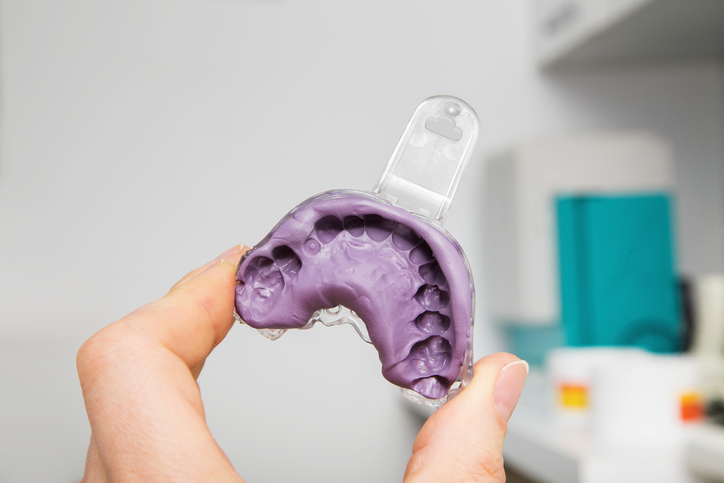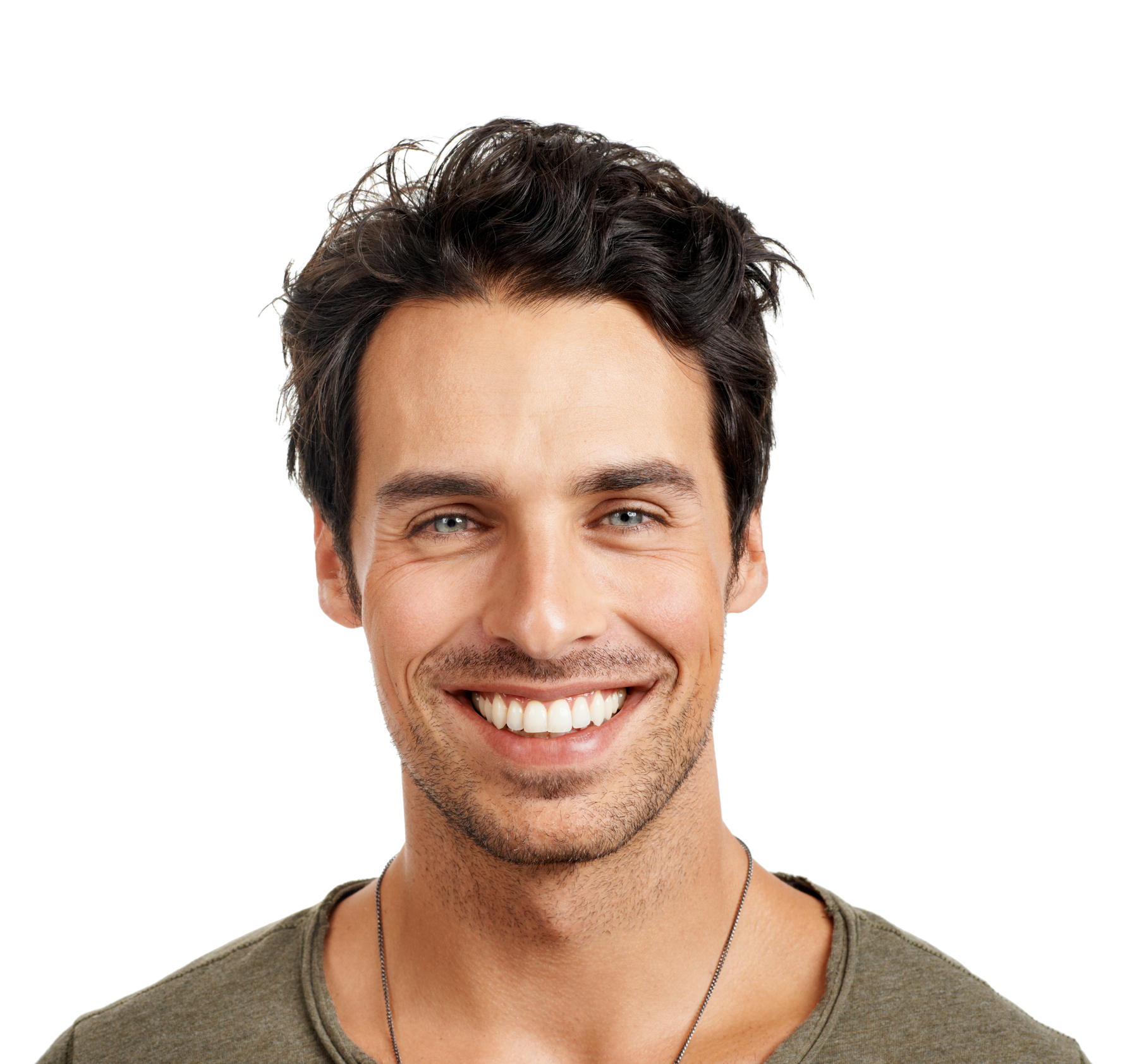 What happens after the consultation?
The records taken above will then be analyzed, a diagnosis and treatment plan will be formulated and then presented to the patient/parent at a separate visit. We call this the case discussion. Our receptionist will contact you to set up the case discussion.
During the case discussion, the diagnosis and treatment plan options are discussed. Patients/parents are free to raise any further concerns and ask any questions regarding the suggested treatment. Referral letters will be discussed at this appointment (if need be). Costs and payment options will also be discussed.
Should we decide to continue with treatment, an appointment will be set up to fit the braces!